6.Tampa Bay Bucaneers select
Dawson, Marcques # 25 - FS
Height: 6-0, Weight: 201,
College: Vanderbilt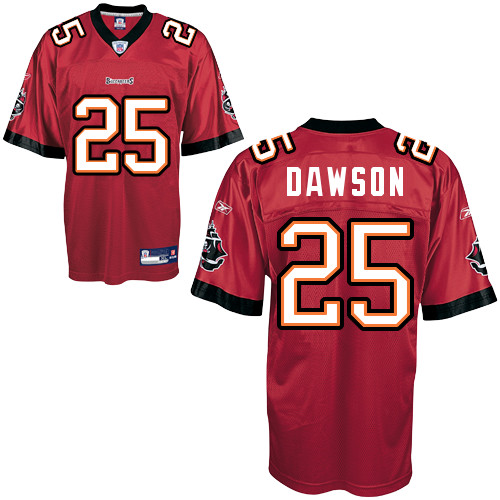 Tampa keeps building ther young D by getting a Ballhawking FS.Dawson who played in the tough SEC won the DB of the year and SEC defensive player of the year his sr season compiling 10 ints.
Comparison-Ed Reed
7.St.Louis Rams Select
Barksdale, Antwan # 85 - WR
Height: 5-10, Weight: 178,
College: Tenn-Chat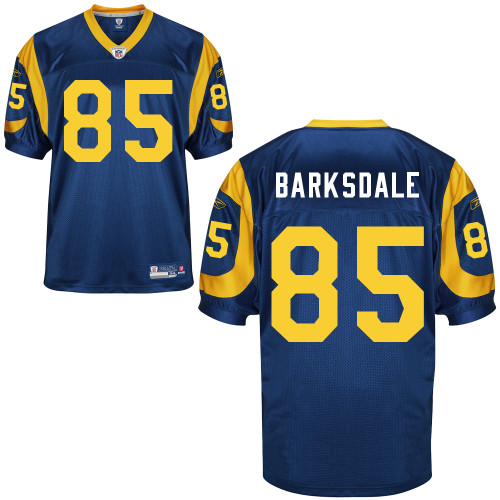 The Rams select a very productive wr out of Teen-Chat to help Sam Bradford and the offense get more Explosive.While he put up yards in college he burst into the 1st round picture when he ran a 4.29 40 at the combine.
Comparison-Steve Smith
8.Cincinnati Bengals Select
Freeman, Sterlin # 29 - HB
Height: 6-0, Weight: 219,
College: TCU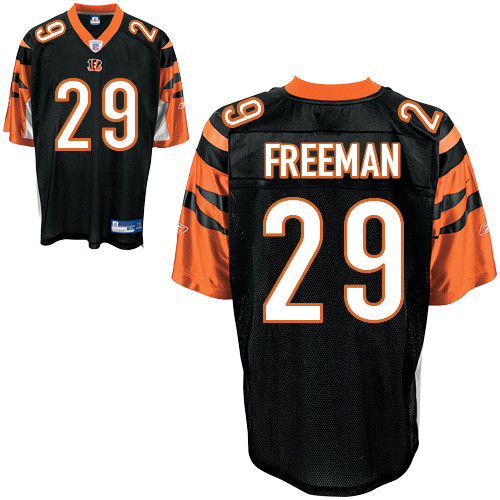 Even with bigger needs the Bengals take a stud HB as he falls into there lap.Freeman broke TCU all time single season rushing record at TCU once held by LT last year.He will provide Dalton and green with more room to work with in the offense.
Comparison-Adrian Peterson
9.Detriot Lions Select
Marshall, De'Joshua # 85 - WR
Height: 6-2, Weight: 231
College: UCF
The Lions go with UCF Legacy player and current NFL WR Brandon Marshall's brother to give Stafford yet another.De'Joshua might not have all the skills the Brandon has but he's faster then his brother was at this stage of his Carrer.Lions also could go O-line here.
Comparison-Miles Austin
10.New York Giants Select
Strong, Isaic # 76 - LT
Height: 6-6, Weight: 325,
College: Penn State
The Giants need some help upfront and Penn States LT might be just the guy for them.Strong was a 3 year starter for Joe pa at penn state and a 2 time all Big 10 Olineman.If a wr or LB slips look for them to go there.
Comparison-D'Brickashaw Furgenson