1.Arizona Cardnials Select
Crawford, Mike # 52 - ROLB
Height: 6-2, Weight: 251,
College: Montana

Info-The Cards Look for defensive help early in this Draft,and I belive they will go with one of the 2 LBs Joplin or in this case Crawford.One thing the Cards have to improve on is pass rush,which happens to be MiKe Crawford
best attributes.While playing at Montana Crawford set a Ncaa div 2 record for most sacks in a season as he exploded off the edge.
Comparision-DeMarcus Ware
2.Seattle Seahawks Select
Riggs, Jeremy # 11 - QB
Height: 6-1, Weight: 225,
College: Georgia Tech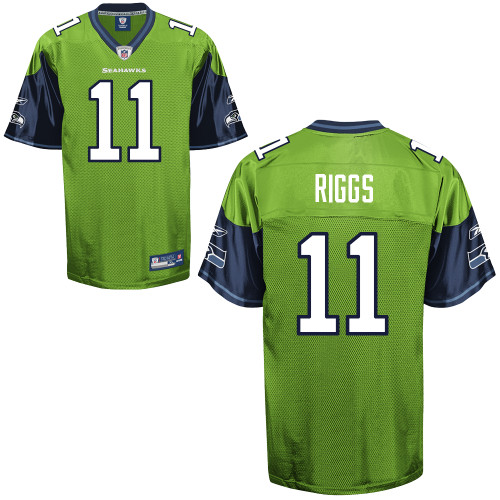 Info-Seattle had a great offseason last year adding the likes of Sidney Rice,Zach Miller,and Robert Gallery to there Offense but took a step back due to poor Qb play.Riggs who played well his Sophmore year despite playing in Georiga Tech's triple option offense,
really excelled in his junior year when the fit the scheme aroung him more.This is a no brainer pick to me as he could really solidfy the Seahawks Offense.
Comparison-Sam Bradford
3.Oakland Raider Select
Joplin, Jacorie # 53 - MLB
Height: 6-1, Weight: 245,
College: SMU

Info-Not the Biggest need for the Raiders but this is a Julius Jackson pick.Raiders could also go FS or Qb here.Joplin a All-American 2 years in a row at SMU looks to make a impact right away in the NFL.A tackling machine that reminds some of a Ole miss Grad.
Comparison-Patrick Willis
4.Buffalo Bills Select
Bucher, Jake # 75 - RT
Height: 6-8, Weight: 310,
College: Alabama
Buffalo is picking high again and really need to solidfy the right side of its O-line to have a impact in the AFC East any time soon.Last year 1st round pick Marcel Darues recommends the Bills select his former college tem mate and Friend Jake Bucher.
Bucher at 6-8 was a All-American and would really help Fitzpatrick vs the likes of Cunningham,Wilkerson,and Misi.
Comparision-David Stewart
5.Clevland Browns Select
Franklin, Jamarian # 30 - CB
Height: 6-1, Weight: 204,
College: Miami
The Browns Slect a Cb to pair with Joe Haden for years to come.Despite missing the first 4 games of the season for being apart of the Boats and Hoes scandal at Miami,Franklin played good enough to be considered a top 5 pick.
Comparison-Asante Samuels